We were back in the studio today. We booked our selfs in for a 10 hour session to give us plenty of time to really concentrate on each song, and give Steve time to do the many layers of guitar tones that he loves to do.
We started off with Steve finishing up were we left off last week, before moving on to some more bass.
Steve was soon back behind the guitar and ready to lay more MASSIVE tracks down. There's was all kinds of noises coming out, some huge feedback and crazy solos.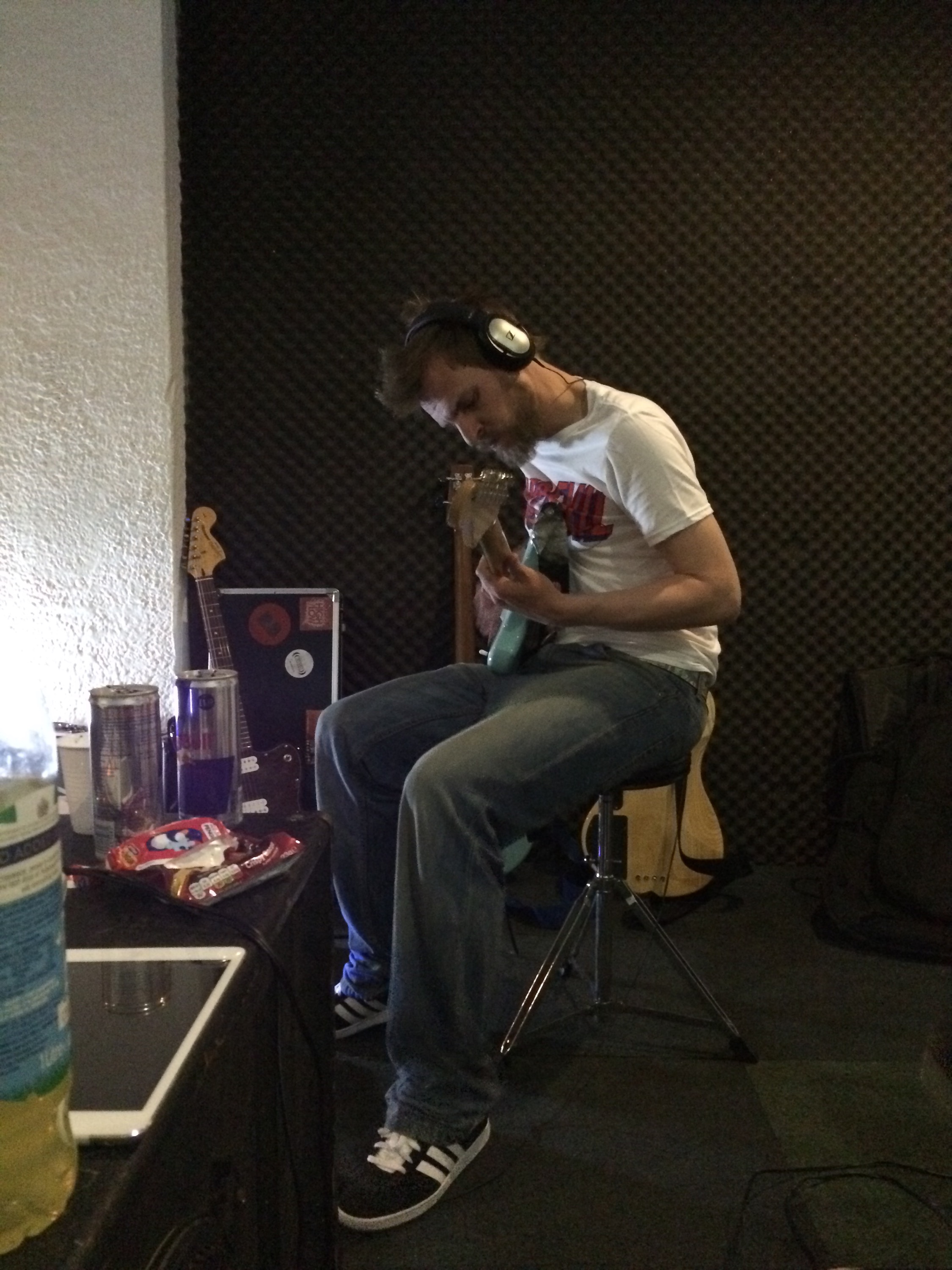 We got a hell of a lot done and it's sounding pretty epic.
More news very soon.
Lee.