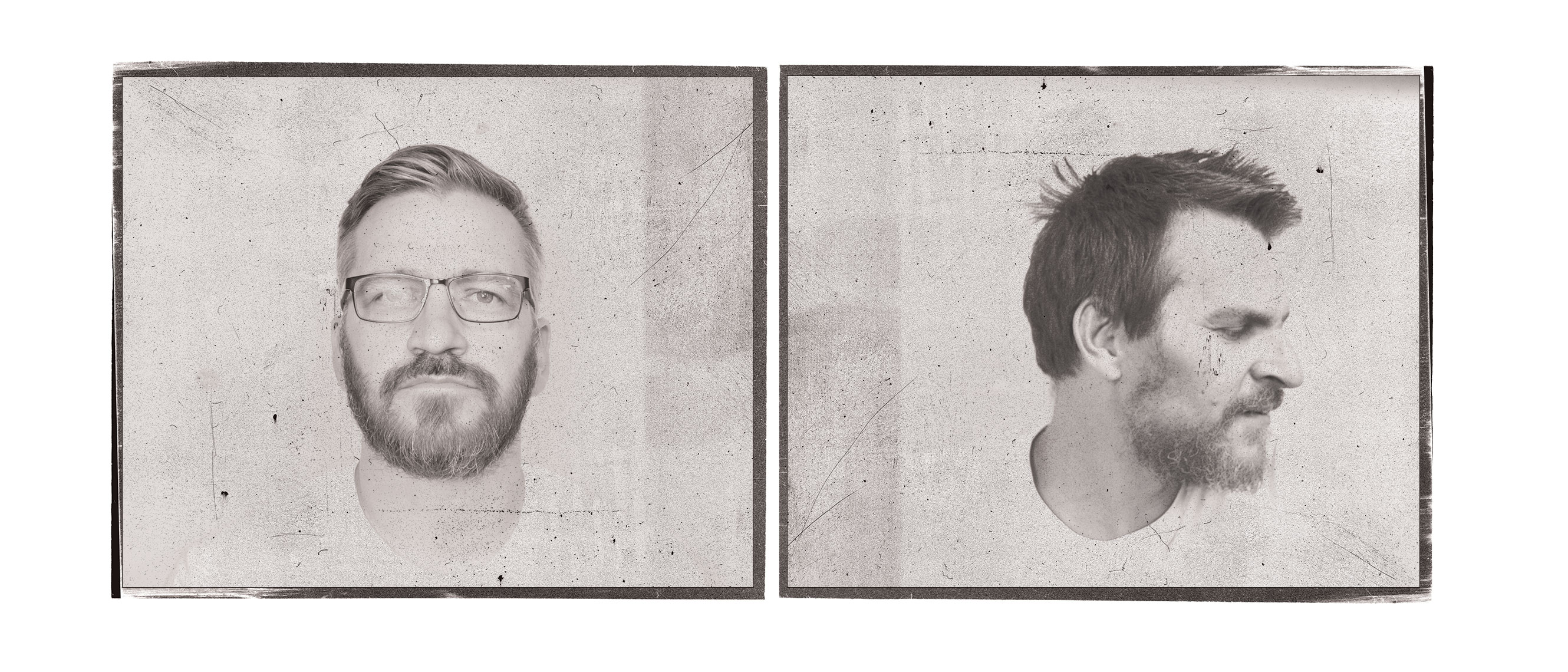 Formed in 2011, stuck in the 90's.
Fuzz loving, grungers HIGH/LOW started as a demo project for Steve Weston (Guitar/Vocals/Drums) and bassist Lee Yates, who shared the same love of bands like: Dino Jr., Feeder, Superchunk and Weezer.
With their Guided by Voices style ethos of locking themselves away in their lofi recording studio and doing less touring, the two have just finished working their way through a 50 song shortlist of tracks for their third full-length album.
Their latest release 'Down the Wave' is available now on 12" Surf Blue Vinyl.