'Down the Wave' – 15 Nov 2019
Fuzzy-Summer-Grunge!
Lo-Fi Grungers HIGH/LOW return with their third full-length album 'Down the Wave'.
Recorded by Steve and Lee in their own Lofi Studio, the 16 track album confirms their love of Driving 90's alt. Rock riffs, Beach Boys harmonies, and short Fuzzy pop songs.
Available on
• Surf Blue or Black Heavy-weight 180g Vinyl
• Gate-Fold CD
• Cassette
• Download
Out 15th November 2019 through Instereo Records.
PRE-ORDER/PRE-SAVE:
https://smarturl.it/downthewave
BIO:
Formed in 2011, stuck in the 90's.
Southend based, Fuzz loving-grungers HIGH/LOW started as a demo project for Steve Weston (Guitar/Vocals/Drums) and bassist Lee Yates, who shared the same love of bands like: Dino Jr., Feeder, Superchunk and Weezer.
Email: info@wearehighlow.co.uk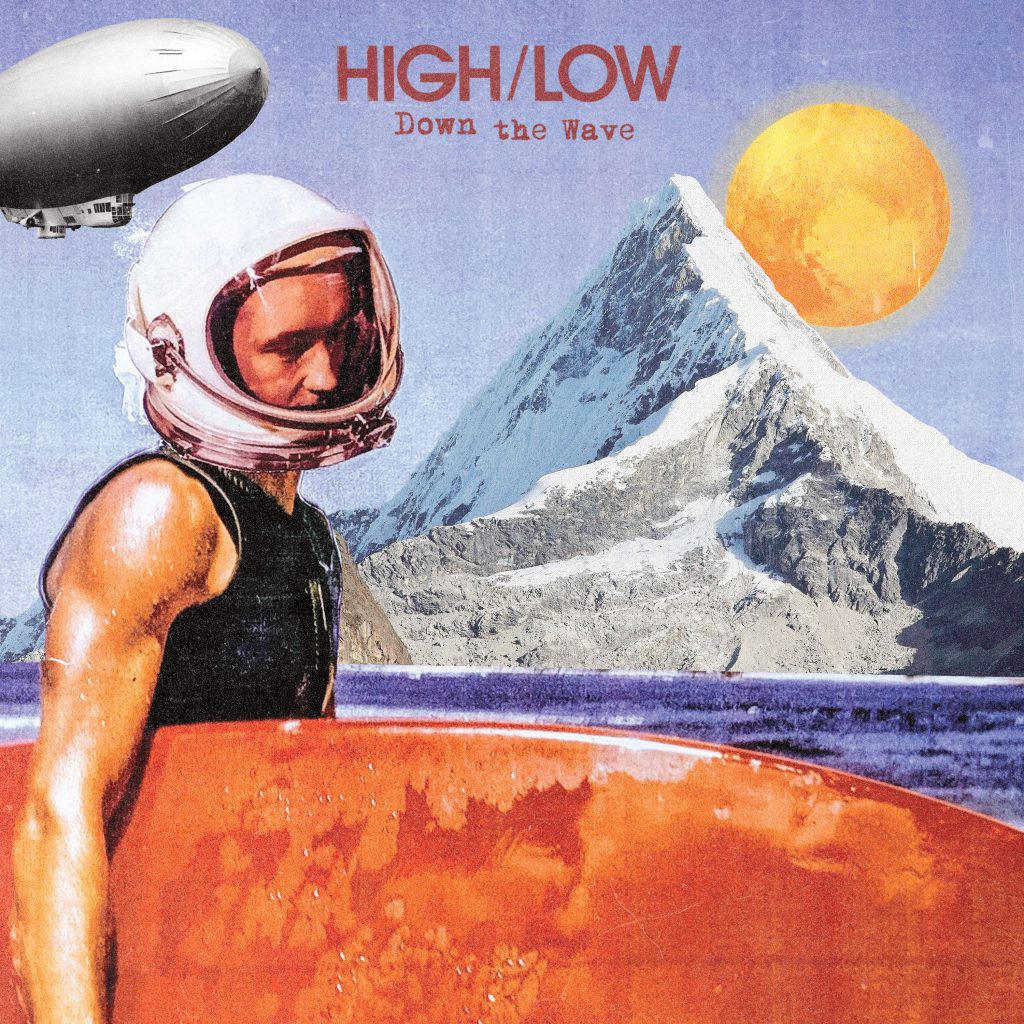 Video/Music
Photos: